Tag
videogame
The Changelog – November 2022
This November has been weird. If I had to describe it, my first instinct would be to say that it felt like slipped time. After all, my emotional status has been all over the place, with moments of genuine excitement and moments of dread. November is usually a bad month. It is always full of bad memories and events. Even this year, November hit again early in the month: once again, I had to attend a November funeral.
The Changelog – October 2022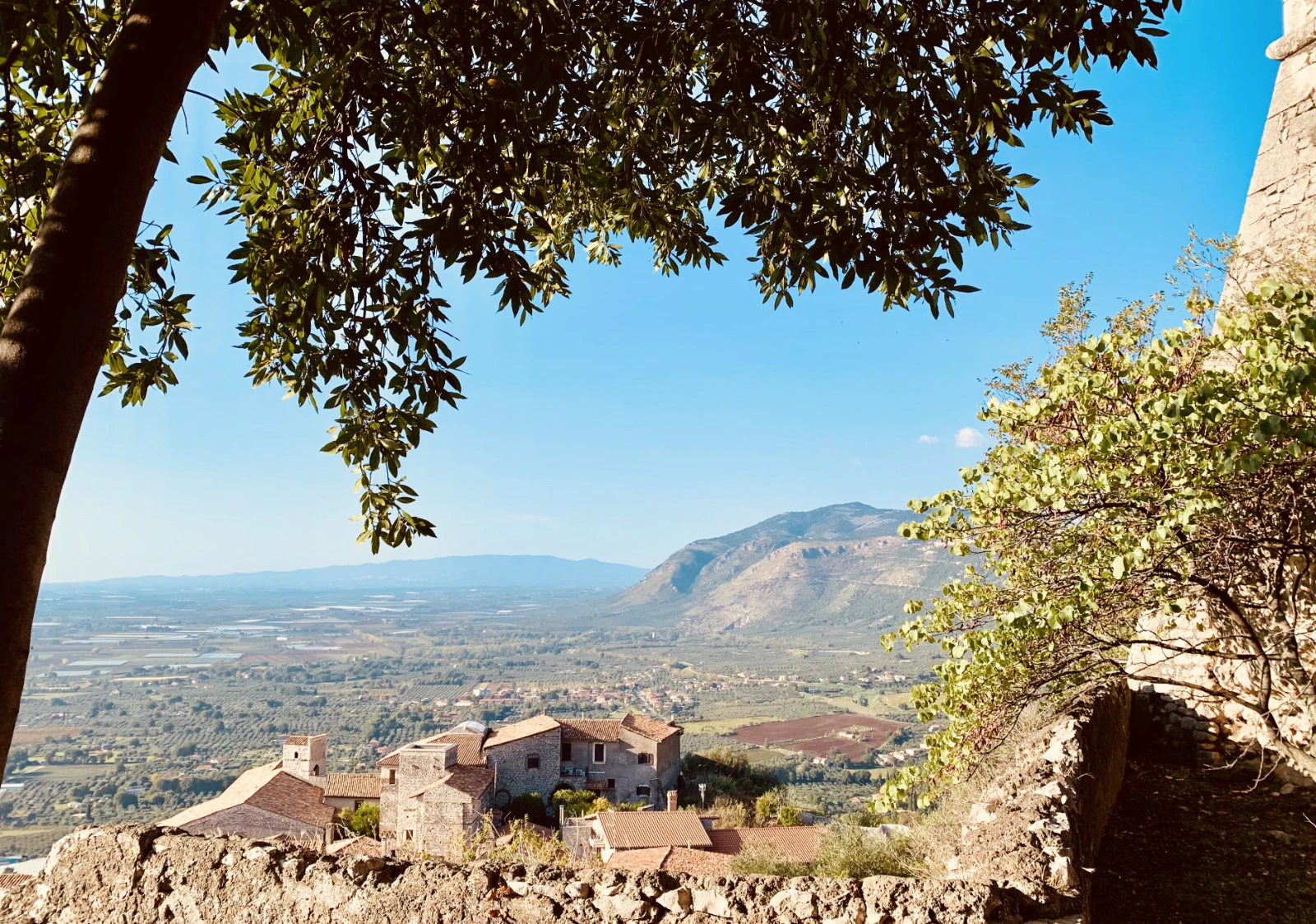 It was an October that didn't look like October: the maximum temperatures never went under 25 °C; it was almost always sunny, and everything looked more like spring than autumn. This threw me off a bit. At the moment I am writing, it is Halloween, yet I do not really feel it. Well, I didn't feel the October vibes for the other part of the month, either. So I will probably call this month September 2.