Tag
tv series
The Changelog – September 2022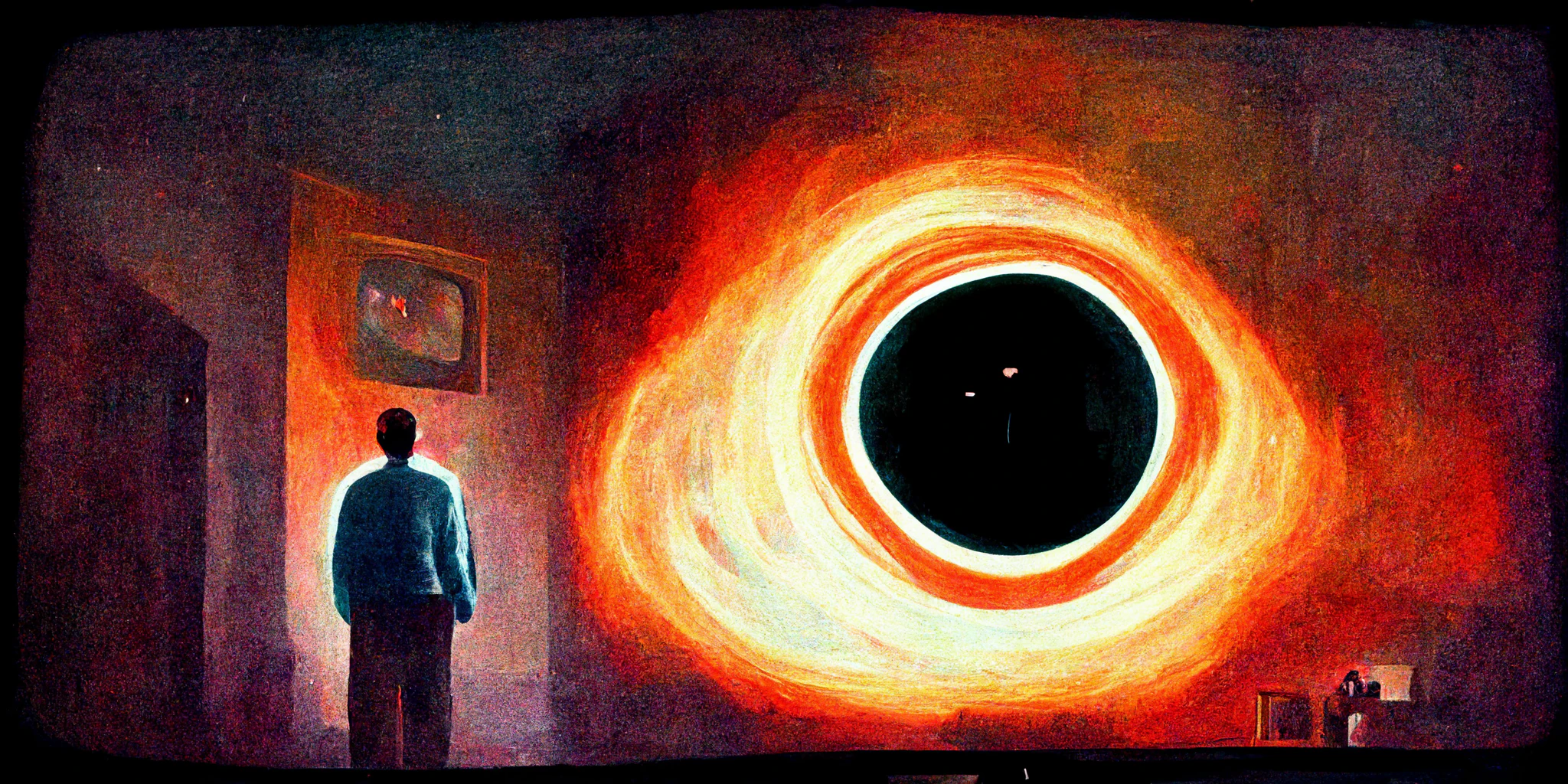 September is the best month. It is the "back to school" month. The time when you sprint into a new season of life. Only that, this time, I think I forgot about that. I still have a task I put on my to-do list on September 1st. It is about my regular planning and organization for the new season. I usually need to do that in the first week of September.
The Changelog – August 2022
August was my summer vacation month. Therefore I had more time on my hand, some of which had been utterly wasted. In general, though, I think I had a good month of new activities, a weekend in Tuscany, friendly human interactions, and a good chunk of consumed media (I put a big dent in my extra-large-neverending watch/read/playlist). I've also finally updated this blog with an extensive article. The funny thing is that it was not any of my "currently in draft" articles.