Tag
design
The Great Convergence of AAA Games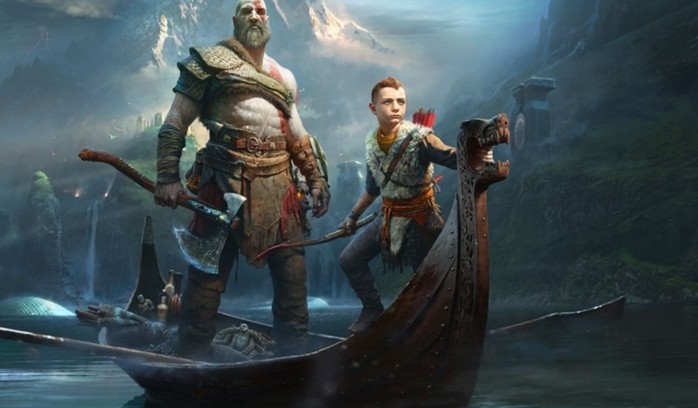 Let's be honest: nowadays, almost every AAA game looks the same. They are all action games with RGP elements and a crafting system and some kind of open world. It is almost like playing the same game over and over again. The latest God of War (2018) is a good example of this year-long trend in the gaming industry that I called The Convergence. Let's talk a bit about this.
What makes a story a good story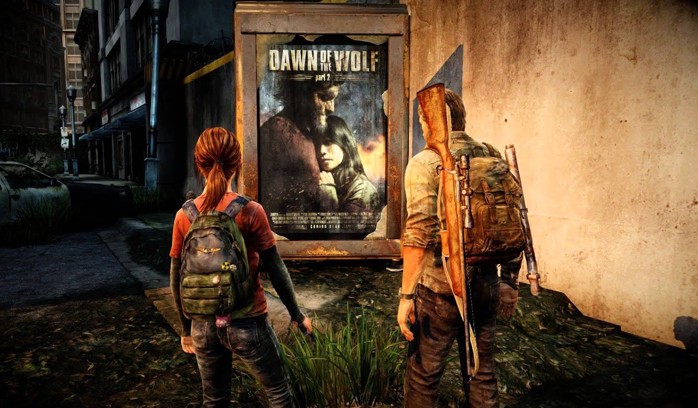 At the beginning of January, I put my hands on a dirty cheap Play Station 4 because, in the new house, I have no space for a gaming PC. Since then, I decided to make up for a bunch of games I missed in the last years starting from these two: Horizon Zero Dawn (Guerrilla Games, 2017) and The Last of Us (Naughty Dog, 2013). I approached them with diametrically opposed expectations, and in both cases, my expectations were very wrong. So I started asking myself why I was wrong and what I look for in games and narrative media.